Look at you! You just booked a boudoir session, or you are about to book it. Congratulations! The excitement is here, the ideas are boiling all over the place. What to do, where to do it and even better: what to wear??
Well, we are here for you and we like shopping, so buckle up!
We pride ourselves to make boudoir accessible for every body type, shape and gender. We make sure that whoever is facing our lense is having an unforgettable experience. However, when people think about boudoir, they automatically picture the vintage pin-up look and a full lingerie attire. Don't get us wrong, we do think the pin-up style will never go out of time (you are talking to an eye-liner master since 2007 after all) but at Scandaleuse, we are working hard to dust off the natural boudoir style and make it shine like your mama's silverware. Au naturel baby!
Let's talk about your (sexy) attire
If you are a bustier, garter belt/stockings combo and stilettos lover by all means, bring it on! But it is also okay if you are not. We have so many opportunities to bring sexy back (hello JT) with other outfits, that it would be a shame not to use them all.
You also may not be comfortable with showing certain parts of your body. Take a deep breath, it is absolutely fine. Why dress up in a way to won't make you comfortable and spend your entire session worrying and being self-conscious about how you look? You're supposed to have fun, remember? A boudoir session is supposed to be stress-free. If you are a little lost and need some help, we have put together some guidelines with what we have heard so far during our bookings:
"I hate my arms."
Think loose sweaters falling off the shoulder, with a cute lace bra strap showing. Or even a man's shirt for the "I woke up like this" look. Lace robes are also a great option not a lot of people think off, but they are sexy as hell.
"I don't want to show my belly"
What about a high waisted pair of panties to improve posture? Have you thoughts of a sassy bodysuit? (we love bodysuits. Who doesn't? It works with all size and shapes. Love them.) Last but not least: night gowns. Not like the ones your grandma is wearing. The ones with lace, a little see-through, showing without showing too much. Same goes with lace rompers for a more cozy look.
"My thighs are not my best friends" or "Cellulite is Satan"
First of all, we all have cellulite. Like seriously, it's part of being a woman. If really this is a problem for you, you might want to think about some shorts, tights and stockings. They all make your legs look longer and they look great with high heels.
Looking for an even more flattering booty? Get brazilian panties, they got it right! Never seen a butt not looking good in those.
If you are a thong fan, avoid the stringy ones, unless they are perfectly fitted. Higher waist line usually highlight your beautiful hips a lot better.
"My chest is too flat/too big"
So. Many. Options. Bralettes are ridiculously trendy for small breasts. Between strapped, meshed, different colours, see-through, patterned and more, you should consider them. Crop tops or see-through shirt look great, especially with nipples showing a little. Very sexy and not too revealing.
Mother nature gave you some goods? Rock the bustiers and bras with underwiring to avoid hurting your back. Make sure they are the good size, there is nothing more uncomfortable than extra skin sticking out on the sides. Bras are just not supposed to do that. You can also get some open sided shirts, to show your side boob. Don't underestimate sideboobs.
By the way, topless works too. Just saying.
Extra tips
Bring heels. Even though you might not pose with them the entire shoot, it's amazing how wearing heels automatically helps your posture and makes you look more confident.
Always bring more outfits than necessary. We will help you pick what's best. Better have more options than not enough.
Accessories can go a long way. Jewelry, stockings, body chains, harnesses, garters, hair pieces, ankle chains. Anything to make your shoot different from others.
If you don't know what to do, always pick simple and elegant. A cute pair of panties, topless, barefeet, and you're good to go.
There are all kinds of sexy. Remember, your session needs to look like you only.
Shopping selection
Now the fun part. Here are some local Toronto vendors we have worked with (or want to work with!).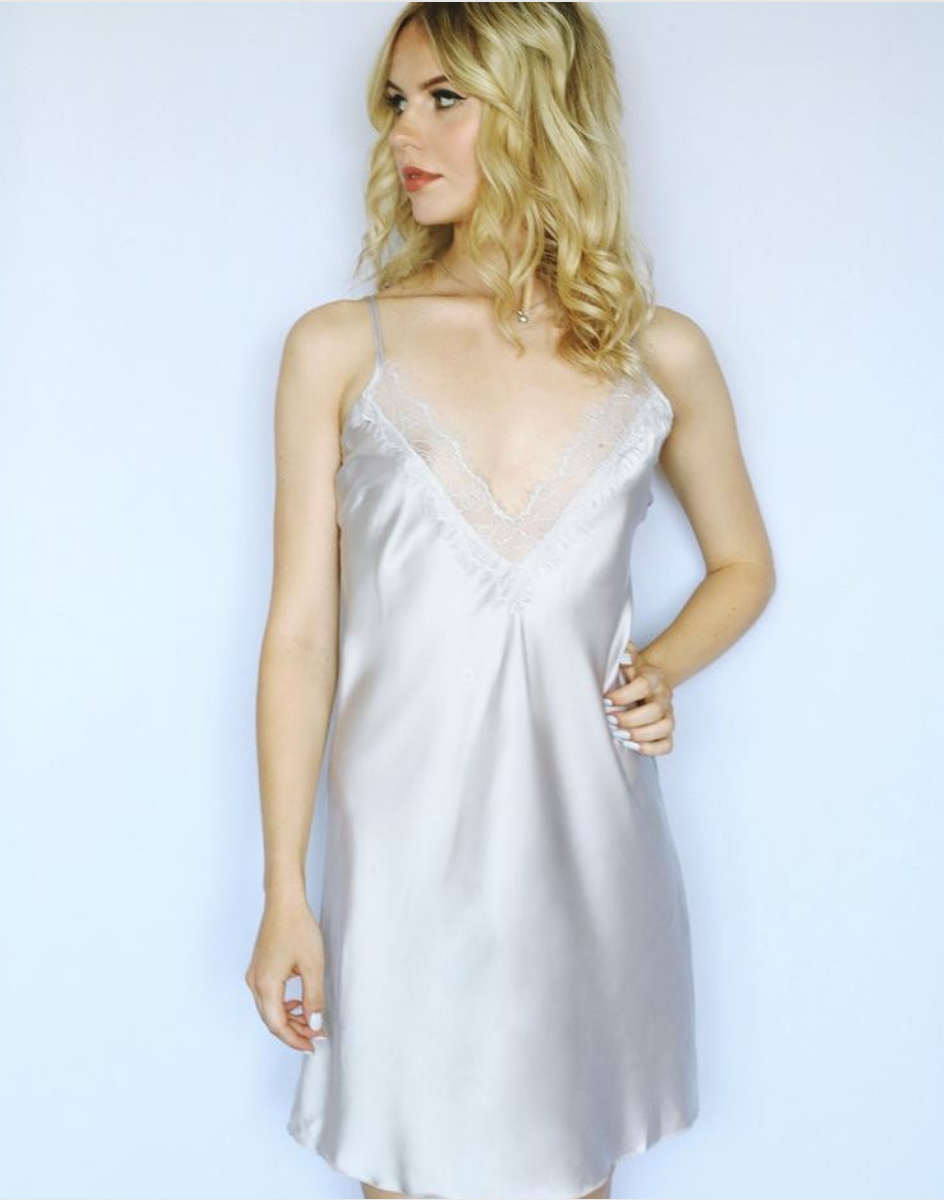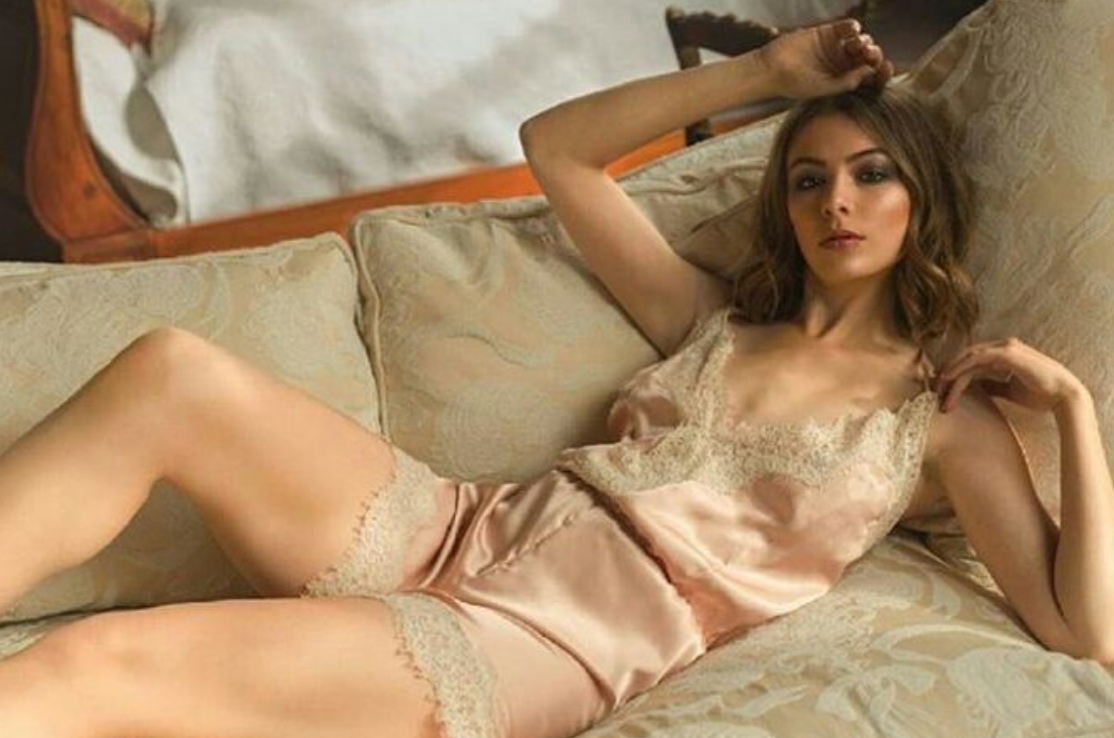 Seduction - Yonge/Wellesley or Queen/Spadina
You get 10% discount with us by the way. Yes mam.